Why Choose Book Writing Expert?
We are aware of the distinctiveness of the content creation needs of our customers. We take great pride in the incredibly various opinions, experiences, and knowledge that our team of authors can contribute. To ensure the greatest efficacy, we firmly believe in and work towards a transparent collaboration between you and us. For the greatest candor, we develop intricate production processes that accommodate each of our clients uniquely. The typical content around here is remarkable, genuine, and original!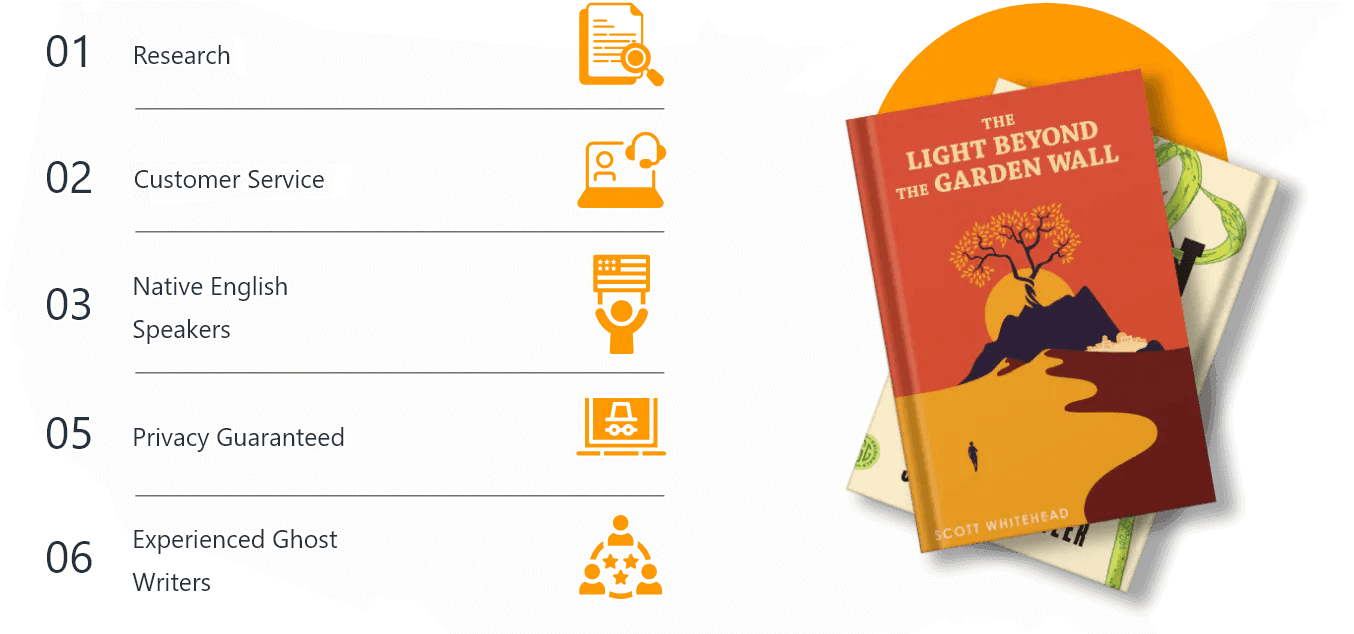 100% Customer Satisfaction

2500+ Customers

Flexible Plans

All Royalties Belong To You
Fiction
Taking you into the fictional world, our ghostwriters pen down some of the great tales effortlessly, making the best use of the words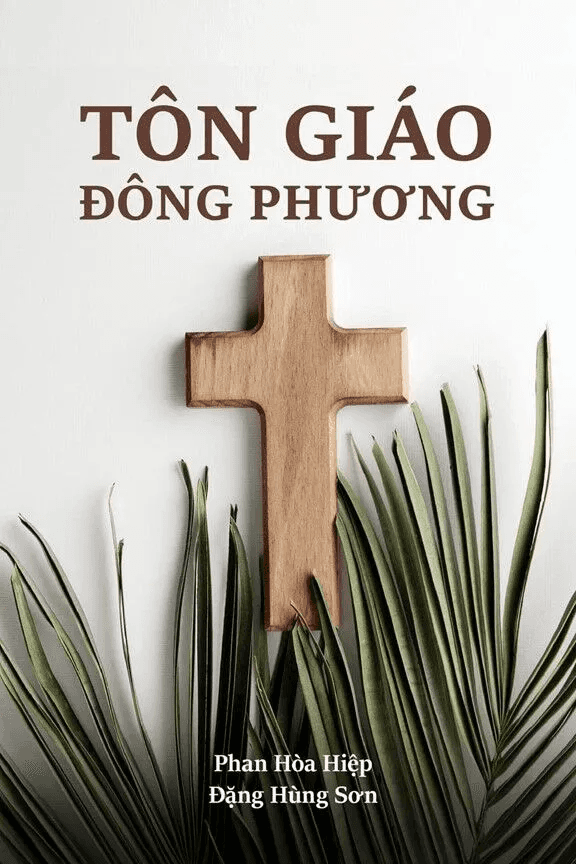 Non-Fiction
We trigger emotions and engage the target readers with our impeccable writing styles. We make non-fiction exciting and interesting.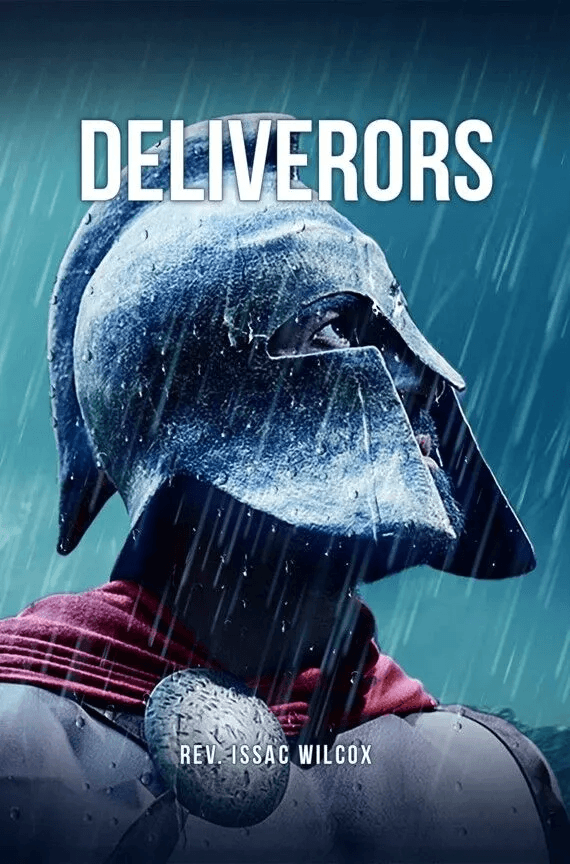 Autobiography
Our expert ghostwriters surely know all the tricks to captivate and engage the readers by showcasing your hassles and extraordinary life story.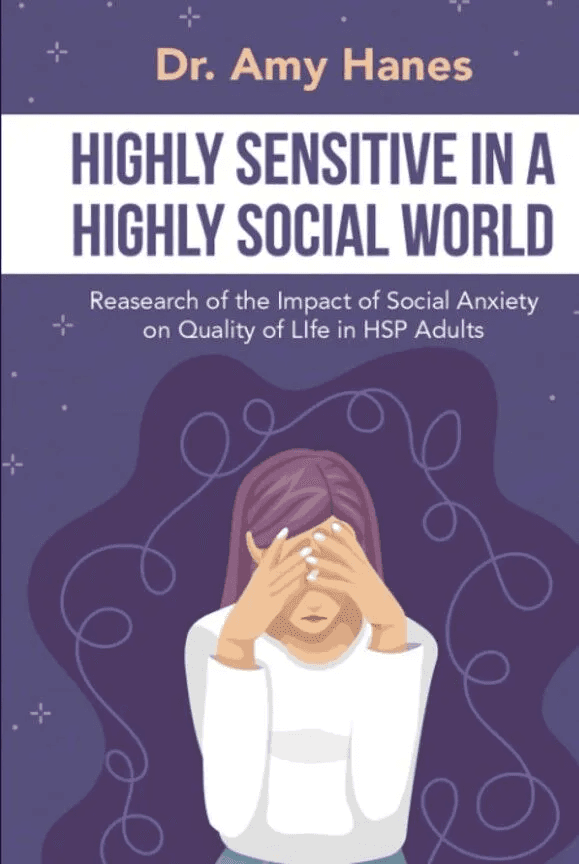 Client Testimonials
The Stamp of Approval for Our Services
Book Writing Experts(BWE) has been an absolute lifesaver for me. Their ghostwriting services exceeded my expectations, as they skillfully transformed my ideas into a captivating story. Although there were a few minor hiccups during the ghostwriting process, such as some initial miscommunication about the tone and style I wanted for my book, BWE's team was quick to address these concerns. They took the time to understand my vision and made the necessary adjustments to ensure the final product aligned with my expectations.